Gadsden, Alabama is known as "The City of Champions." Whether you love the summer or love the winter, or even prefer spring or fall, you will find plenty to do in Gadsden. Gadsden has the perfect combination of mountain scenery, waterfalls, shopping, and nightlife. From golf courses to children's museums and the breathtaking Noccalula Falls, there are lots of things to do and see in this beautiful city.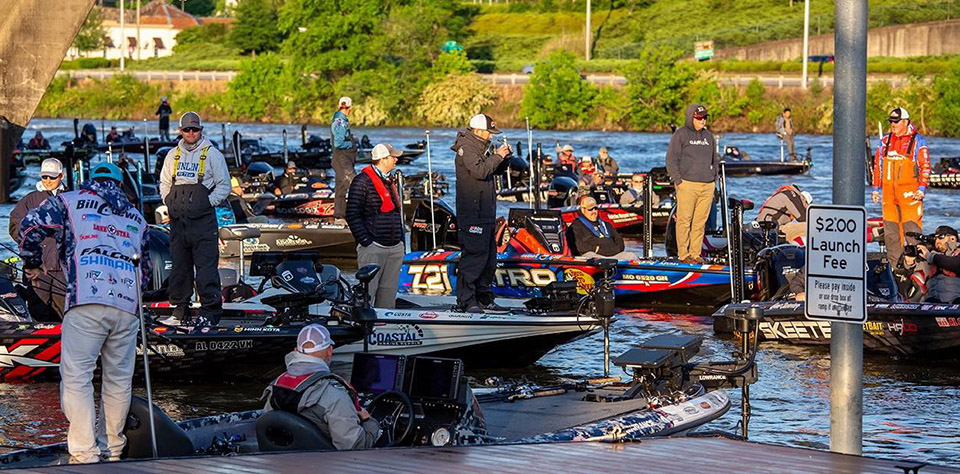 Gadsden is the county seat of Etowah County, Alabama. It is located on the Coosa River, which yields lots of outdoor and water activities for its residents. The Coosa River is one of Alabama's most developed rivers and is home to some of the best fishing in the South. The river—filled with spotted bass, largemouth bass, striped bass, and catfish—is a year-round playground for fishermen in Alabama and beyond. The Coosa Landing Boat Ramp, located conveniently on the banks of the Coosa in Gadsden, is host to many local, state, and national fishing tournaments each year.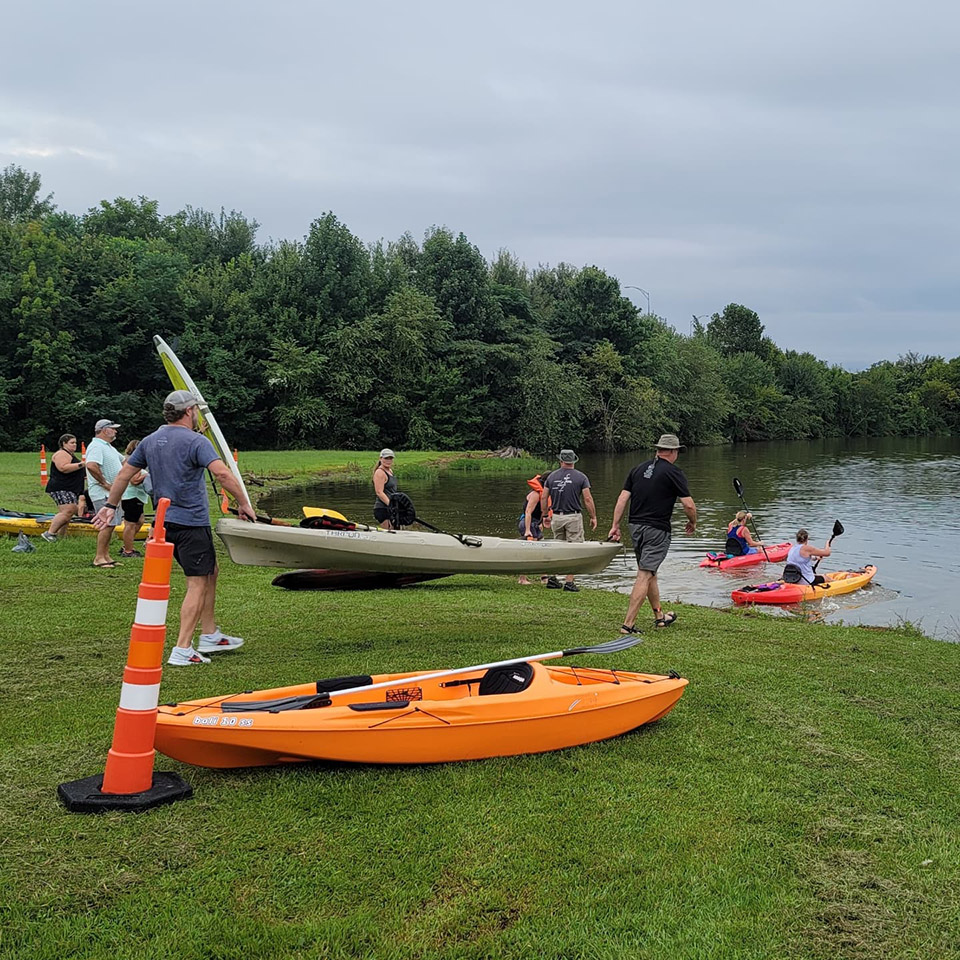 Local outfitters can also supply kayaks and boats for you and your family to use to float down the Coosa as you enjoy the scenic views of Big Wills Creek.
If you prefer to view the Coosa by land, the Black Creek Trails consist of eight trails and connectors for those who enjoy walking, running, hiking and biking. The Black Creek Trail (1.7miles) is a gravel path which can be entered beside the wedding chapel located at Noccalula Falls Campground; it is a peaceful, scenic walk where you can enjoy the beauty of your surroundings.
Dive Land Park is located just outside of Gadsden in Glencoe, Alabama, and it is open to all certified divers and snorkelers the first weekend in April thru the last weekend in October. Dive Land Park offers excellent quarry diving with visibility ranges from 20 to 70 feet and a depth of 15′ to 150′.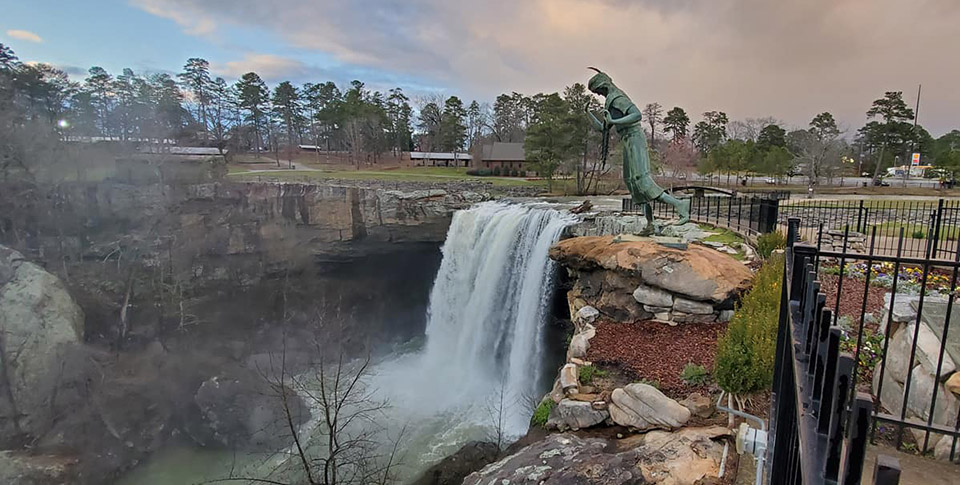 Gadsden is also well-known for Noccalula Falls—a 250-acre public park that features a 90-foot waterfall. Trails wind through Black Creek Gorge past caves, an aboriginal fort, an abandoned dam, pioneer homestead, and Civil War carvings at Noccalula Falls Park. The park also features a mini-golf course, the Gilliland-Reese Covered Bridge which was built in 1899, and a replica 1863 train ride.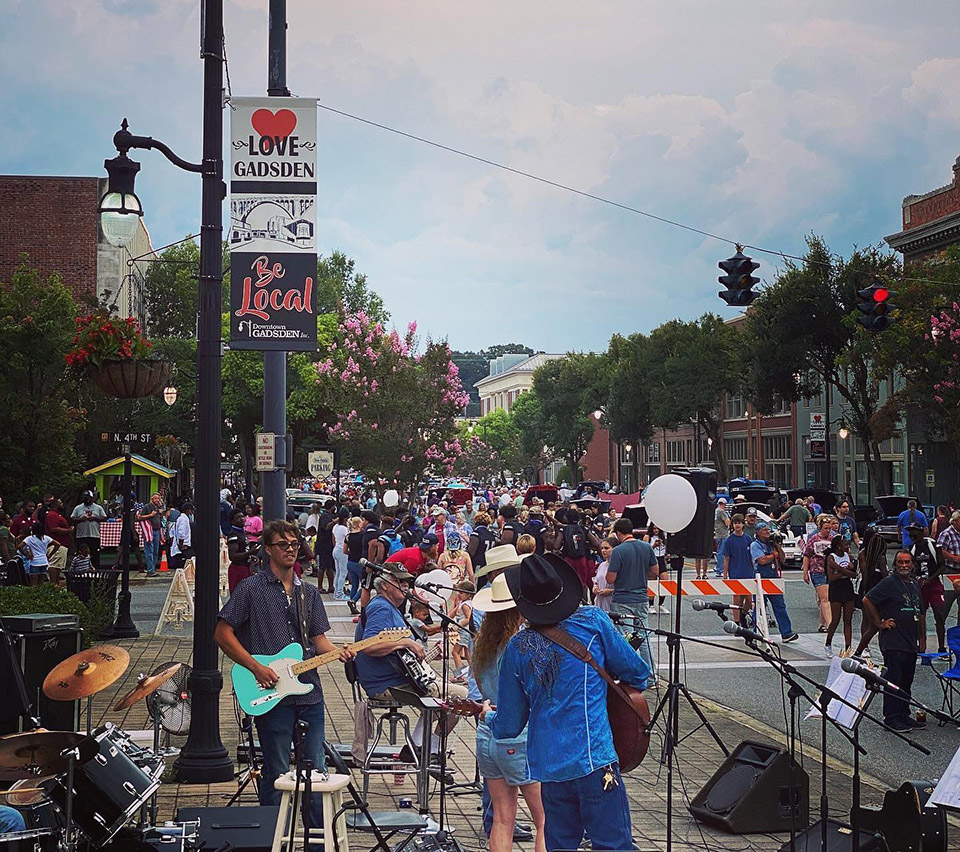 Downtown Gadsden is where you can shop, sip, eat, play, and learn. Historic Downtown Gadsden is known for great shopping at unique stores and boutiques, local eateries, community fellowship and fun activities. It is also home to many historic buildings and architecture. Local events are hosted there such as First Friday, Third Thursday, various exhibits at The Mary G Hardin Center for Cultural Arts, as well as many other events throughout the year.
Imagination is a must-sees for young families. The Imagination Place is designed primarily for children ages 2 through 10. The kids will delight in exploring KidsTown USA, their permanent exhibit, where everything is child-sized. Children can explore the medical clinic, grocery store, construction pit and visit Grandma's House. Upstairs, you can visit the train station and board the Imagination Express, visit the farm, and sail on a sunken pirate ship. Be sure to visit their 1,500 square-foot exhibit hall which houses a different exciting and educational exhibit four times a year.
Gadsden is also home to several golf courses. Certified Class A PGA Resident Pro Matt Ganshaw coordinates operations of the Gadsden Country Clubs golf facilities to include an eighteen hole, 6575 yard Bill Bergin designed golf course, 2 practice putting greens, driving range and practice chipping area. Other amenities include an active Ladies Golf Association, Junior Golf Programs, Member Golf Tournaments, golf lessons and a fully stocked Golf Pro Shop. Weather permitting, the course is available year round. The Links at Briarmeade is located in North East Alabama and is open for "Public Play". The course was designed by Mr. George Black, a native of Carnoustie, Scotland. And finally, named by Golf Digest's Places to Play as one of the nation's Great Value courses in the public category, Silver Lakes is set on rolling terrain at the edge of Talladega National Forest between Anniston and Gadsden. Silver Lakes features three championship nines plus a nine-hole Short Course. This facility is anchored by a number of strong par-fours that play to pedestal greens perched 30 to 40 feet above fairway level. As one of Gadsden's newest and finest public golf course, Twin Bridges Golf Club is a par 72, 18-hole course, designed by Gene Bates will challenge and delight golfers of all skill levels. The course features finely manicured Bermuda fairways, bent grass greens, and strategically placed bunkers all set along the Coosa River.
Gadsden is also home to many other attractions as well…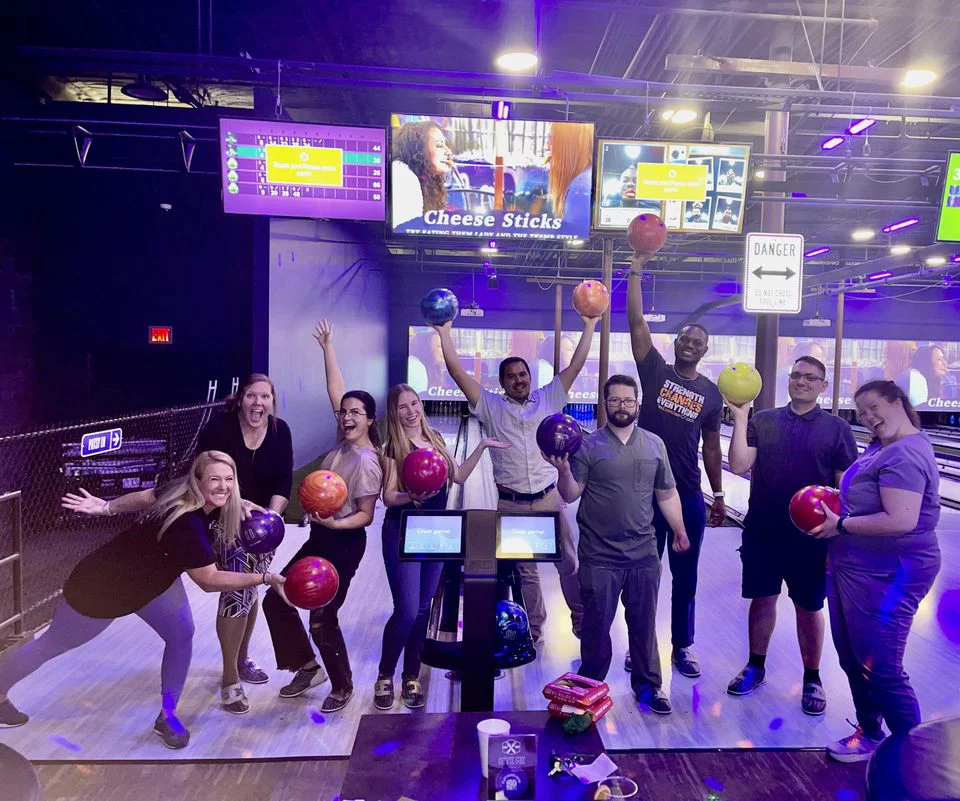 The Alley – a bowling and arcade that also features a bar and a restaurant.
GadRock is an indoor climbing gym for all skill levels. The tallest wall is 38 feet tall and there is also a designated bouldering area. GadRock also offers tours from fun and experienced guides who take you on a beautiful paddle around Lake Gadsden with a drink on the dock near sunset, as well as many other tours and experiences.
Tigers for Tomorrow at Untamed Mountain is a non-profit Wild Animal Preserve and Environmental Educational Center, home to over 160 animals including tigers, mountain lions, African lions, bears, wolves, black leopards and many more animals.
The Factory is an indoor trampoline arena, laser tag, air dodgeball, foam pits, batting cages, interactive arcade, and more.
Located across the street from the Coosa River Board Walk, Moragne Park offers family fun with a universally accessible playground, dual zip lines, walking track, three sand volleyball courts & green space with competition grade lighting, multiple picnic pavilions, and restrooms.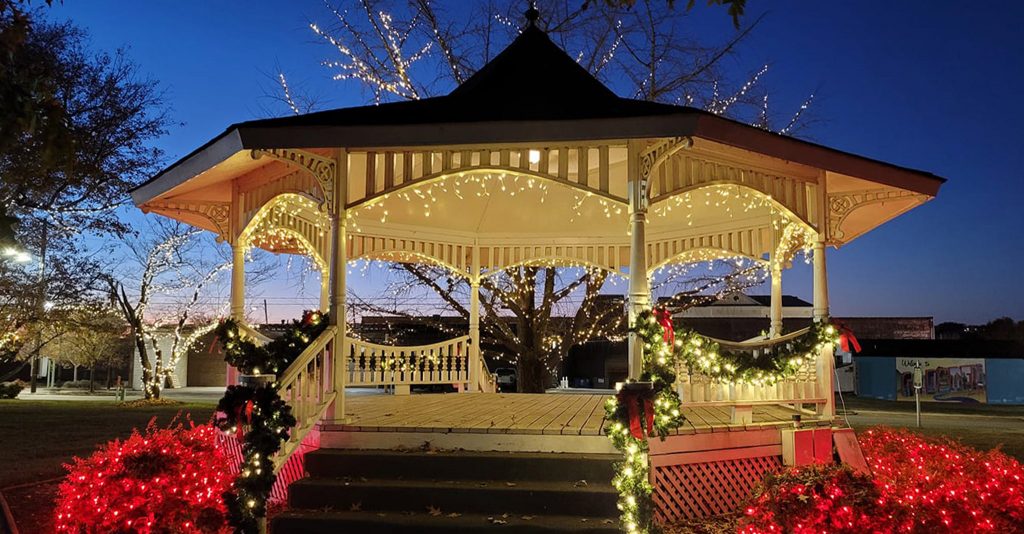 The Coosa Boardwalk is a 1,000-foot boardwalk is a good place to toss in a hook and talk to a few of the local fishermen. With benches, gazebos and picnic areas lining the walk, this area also provides a perfect place to sit and watch the day slip into dusk. The boardwalk also features a fun splash pad with a sitting area, pavilions and restrooms.
Maraella Winery and Vineyard is located just outside of Gadsden in Hokes Bluff and features 3 acres of Cabernet Sauvignon and makes Chardonnay from purchased grapes. Locally owned and operated, Maraella features wine tastings and tours.
Residents of Gadsden, Alabama can enjoy the perks of a large city with a small town vibe. There is never a shortage of things to do, places to see, food to eat, and areas to explore. And when you are ready to "get away" for a day trip or an overnight vacation, Gadsden is conveniently located near many popular destinations. Gadsden is 125 miles west of Atlanta, Georgia, and 65 miles northeast of Birmingham, Alabama. Chattanooga, Tennessee is 85 miles northeast of Gadsden. The beautiful white sandy beaches of Alabama are just a short five hour drive from Gadsden, as well.
Come see why Gadsden is known as "The City of Champions!"